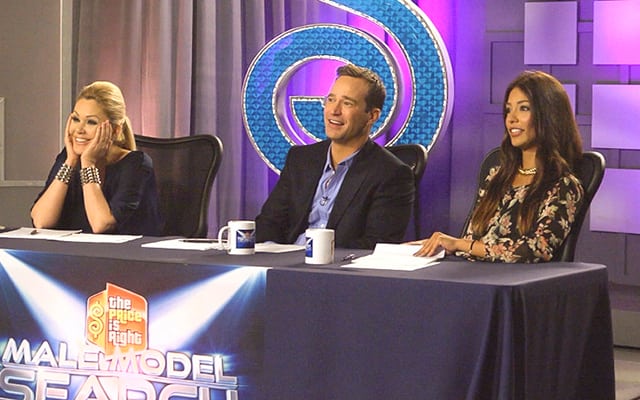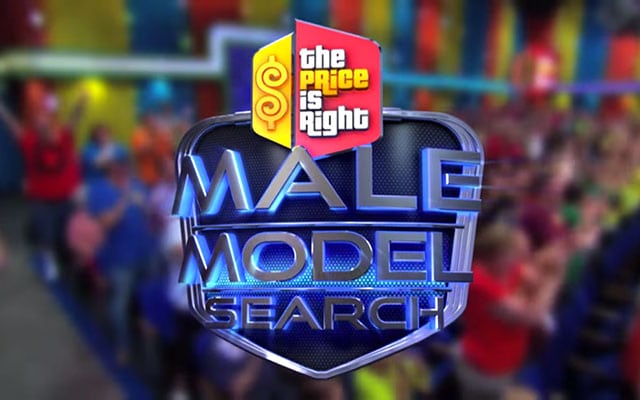 As we previously reported, "The Price Is Right" recently launched a nationwide male model search, and all of the excitement has culminated into a web series in which America can view and later vote on the final contestants hoping to follow in the footsteps of former model Robert Scott Wilson (Ben Rogers, "Days of our Lives;" ex-Pete Cortlandt, "All My Children"). Hundreds of young men auditioned with the dream of winning the week-long modeling contract with the game show, but only 30 made it to Round One of the web series — which aired its first episode today!
The nearly 20-minute video introduces the young hopefuls, who show the talents they've got to "Price" executive producer Mike Richards, talent coach and former Miss USA Shanna Moakler, and current "Price" model Manuela Arbelaez. This is the first of five episodes, which will continue to narrow down the perspective talent to three finalists who will be announced on the Monday, December 1 episode of "The Talk," after which America can vote on who they'd like to see as "The Price Is Right's" second male model.
Watch the video below, and let us know which young man you'd like to see join the popular game show and potentially have a soap career like Wilson!