CBS Daytime's popular game shows "The Price Is Right" and "Let's Make a Deal" are already quite colorful, but the daytime staples are adding an extra boost from the paint palette this October: Both shows are going pink to recognize Breast Cancer Awareness Month!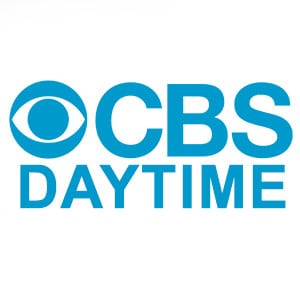 On Friday, October 3, "The Price Is Right" welcomes an audience filled with courageous fighters, survivors and their supporters in a special episode in which host Drew Carey will give contestants the chance to win luxurious prizes including jewelry, handbags, cars, a $5,000 shopping spree in Beverly Hills and trips to Aruba, Hawaii and Sonoma.
Meanwhile, "Let's Make a Deal" will honor an audience of cancer survivors and their friends/family/supporters in a special episode on Tuesday, October 14 in which host Wayne Brady will be offering themed prizes as part of various deals, including pink workout gear, jewelry, and a bright pink scooter. In addition, multiple cars and trips to Hawaii and Jamaica will be included in the episode.
For more information on either of the shows, check out CBS Daytime's official page, and for more information on Breast Cancer Awareness, check out the National Breast Cancer Foundation's official website.