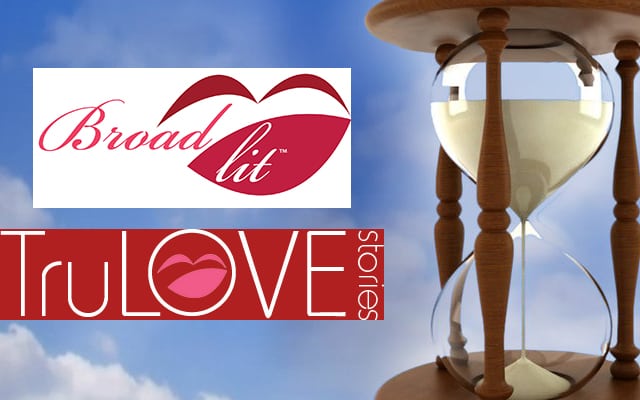 Corday Productions has partnered with TruLOVE Network, a BroadLit, Inc. company, to develop original television quality produced programming based on TruLOVE's library of romantic stories, it was announced today by Ken Corday, CEO of Corday Productions, which produces "Days of our Lives" for NBC. The partnership with TruLOVE continues Corday's goal of revitalizing the traditional soap opera format to suit current fans and engage new viewers. TruLOVE is a digital network with a new focus on global romance. It's programming looks to capture the attention of the key female demographic with a wholly owned original library of content developed by an award winning marketing, branding and production management team.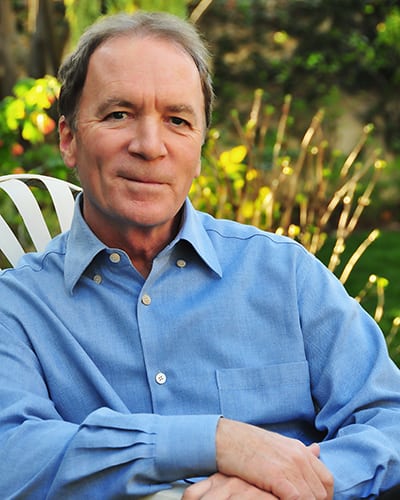 "Our new projects with TruLOVE are sure to capture the hearts and fantasies of our viewers and we are thrilled to be in business with such trailblazing women as TruLove Network/BroadLit partners Cynthia Cleveland, Nancy Cushing-Jones, and Barbara Weller, and we look forward to unveiling more details soon, in true dramatic fashion, " said Ken Corday about the unique brand that TruLOVE brings to the market with new and classic romance material.
"To bring these two romance focused companies together with the innovative partnership between TruLOVE and Corday is an incredible opportunity and together we look forward to providing fresh and original content for new viewers," said Cynthia Cleveland, CEO of TruLOVE Network/BroadLit.
The TruLOVE library includes nearly 100 years of the assets of True Romance and True Love Magazines, including not only the vintage cover images now being licensed, but also a century of women's stories about both true love and love gone bad.
Corday and BroadLit's first co-produced project is slated to be announced at the end of 2014.