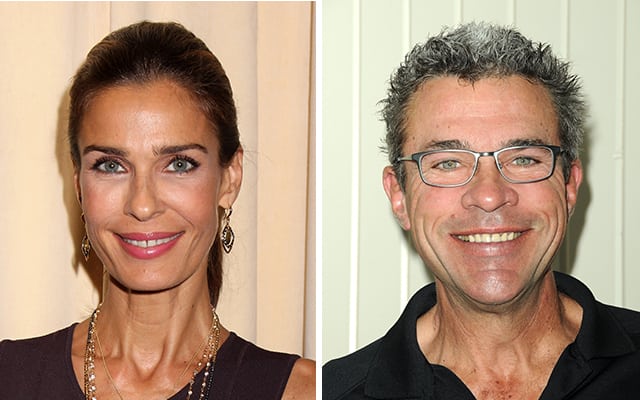 "Days of our Lives'" Kristian Alfonso (Hope Brady) and "General Hospital's" John York (Mac Scorpio) are currently sharing the screen, but not on a soap opera: The pair are the stars of new public service announcements bringing awareness to the fact that 37 million American adults are currently living without a high school diploma.
Produced by the Ad Council and the Dollar General Literacy Foundation, the ads draw a humorous parallel between the drama of daytime soaps and the drama of not having a GED diploma. They also direct viewers to yourGED.org for resources, including a ZIP-code-based test prep center locator, inspirational stories, FAQs and more.
Check out the fun PSAs after the jump, and let us know what you think in our comment section!