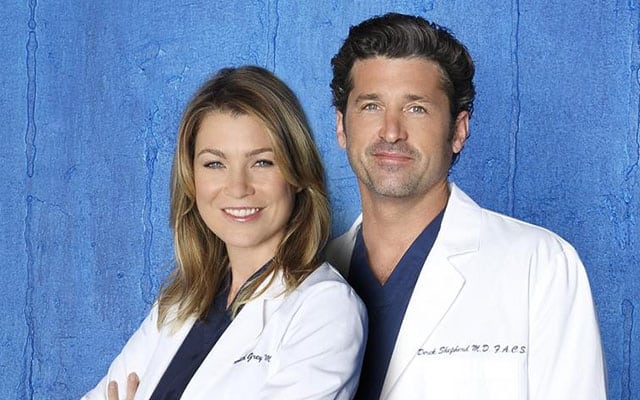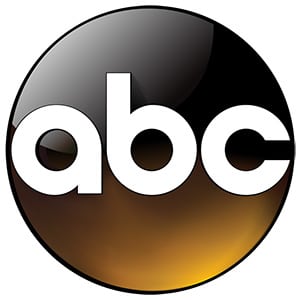 If you're a fan of "Grey's Anatomy," "Once Upon a Time," "Castle," "Modern Family," "The Middle," "The Goldbergs" or "Black-ish" you're in luck: ABC has extended the episode orders for each of the 7 series beyond the typical 22 episodes. Unfortunately, if you got yourself entwined in "Manhattan Love Story" you're in for a big disappointment: ABC has canceled the series after just three airings.
In the case of "The Middle," "The Goldbergs," "Modern Family" and "Grey's Anatomy," ABC has extended each series by two episodes, bringing their episode order during the 2014-15 television season to 24. New Wednesday comedy "Black-ish," which just recently received a full-season order from the network, will also now air 24 episodes this season. "Castle," which consistently features several past and present soap stars in key roles, will air 23 episodes as will Sunday family drama "Once Upon a Time."
With a 0.7 rating in Adults 18-49 during its most recent outing (October 21), "Love Story" was destined for cancellation despite the network ordering three additional scripts for the series less than two weeks ago. It becomes the first series canceled this season.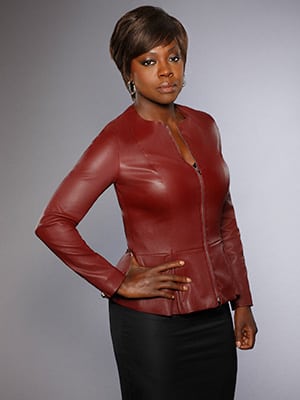 In case you're wondering why "Scandal" and "How to Get Away with Murder" and soapy dramas "Nashville" and "Revenge" are not listed among the series getting additional episode orders, you don't necessarily have anything to worry about: "Scandal" is heavily serialized and structured in a way that going beyond the typical 22 episodes would be more of a detriment to the storytelling than a bonus, while "Murder" was always intended to air only 15 episodes a season per series star Viola Davis' contract. "Revenge" and "Nashville" have previously only aired 22 episodes a season, and like "Scandal," are heavily serialized.