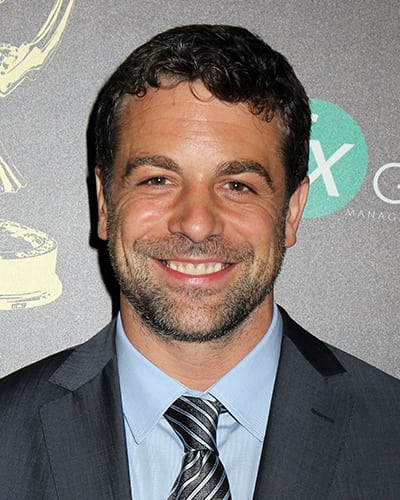 "The Young and the Restless'" Chris McKenna (Det. Mark Harding) is having quite a great time solving mysteries in Genoa City, but that hasn't stopped the actor from trying his hand at primetime — a feat he just accomplished!
The actor took to Twitter to share the news that he's joined the cast of NBC's "State of Affairs," opposite Katherine Heigl and Alfre Woodard. But no worries if you enjoy seeing him on daytime: He reveals he'll be juggling both jobs.
"For those concerned, NBC and CBS have been working together and so far good on working out both schedules," he tweeted. "Harding is still here #YR."
NBC's "State of Affairs" premieres on Monday, November 17 at 10PM ET.