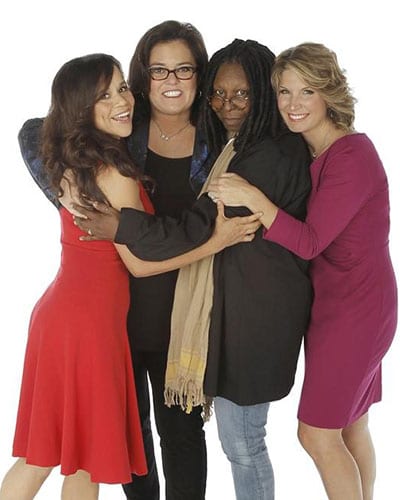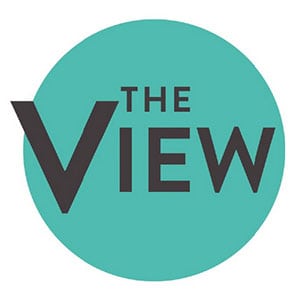 With the launch of its 18th season during the week of September 15-19, 2014, and the debut of new co-hosts Rosie Perez and Nicole Wallace, and the return of Rosie O'Donnell to the table, ABC's "The View" attracted its largest premiere week ratings in three years (3.4 million), to qualify as the week's most watched broadcast talk show, while also posting year-to-year growth of 13% in viewers compared to the 17th season premiere last season (3.0 million).
The week also stood as "The View's" most-watched in 18-weeks in Total Viewers, Women 18-49 (531,000/0.8 rating) and Women 25-54 (707,000/1.2rating) – since week of 5/12/14. Monday's season 18 debut was the series' most-watched season debut in 8 years in Total Viewers (3.9 million) and hit 3-year highs in Women 18-49(665,000/1.0 rating) and Women 25-54 (892,000/1.5 rating) – since 2006 and2011, respectively.
Source: Nielsen Media Research ratings data.