We're Giving You Moore
Get Ready
For The First Time in a Decade
Shemar Moore Returns to 'The Young and the Restless'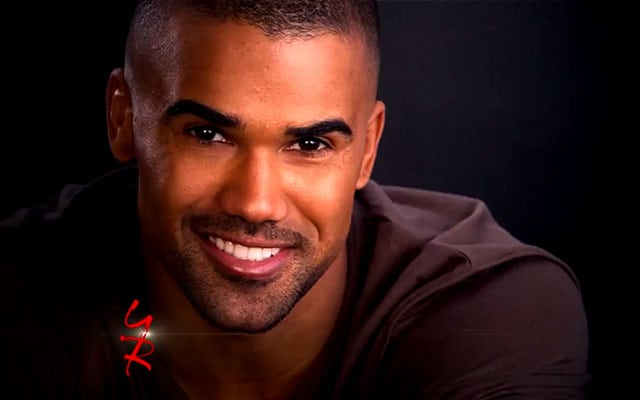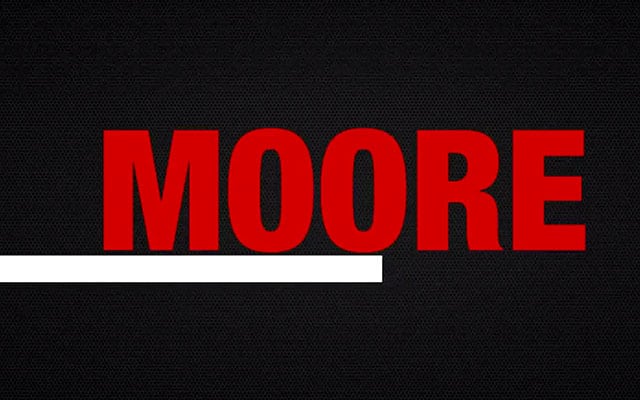 As previously reported, "Criminal Minds" star Shemar Moore is returning to CBS' "The Young and the Restless" on Wednesday, September 10 and Thursday, September 11, to once again portray his iconic role of Malcolm Winters on the daytime drama series. In a newly released promo set to the song "More, More, More" by Clooney, the network is getting fans pumped with shots of Moore on a studio lot in between filming takes (not "Y&R") and generally being his oh, so sexy self. No storyline details were revealed, however.
In an interview with TV Guide's Michael Logan, on newsstands now, Moore reveals that things haven't changed that much from when he was last on the soap, but still different at the same time. "It was the same set, same furniture, same parking spot, same bad coffee – and a whole new, crazy way of working. 'Y&R' moves so much faster now than it did back in my day," said Moore who filmed 42 pages of material within six hours. "It takes 'Criminal Minds' seven days to film that much material!"
READ ALSO: DETAILS: 'Y&R's' Kristoff St. John On Neil Losing His Sight, Shemar Moore Returning, and the Decimation of the Winters Family!
Viewers last saw Moore as Malcolm in 2005 before he left to join "Minds."