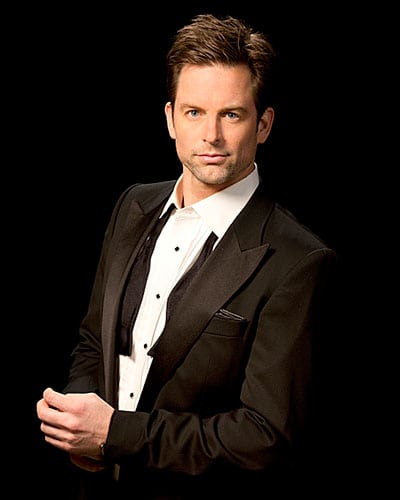 More than eight months since TMZ reported that Michael Muhney had been fired by Sony Pictures Television from his contract role as Adam Newman on CBS' "The Young and the Restless" following allegations of groping a co-star's breasts, the actor has finally broken his silence!
Shortly after commenting on social media that he was close to reprising his role on the daytime soap, a fan asked Muhney if that meant the rumors surrounding his ouster last year were in fact false. In response, Muhney said, "Yes. It was only a salacious rumor."
READ MORE: Michael Muhney Reveals He Was Close To Returning to 'Y&R'
Up until now the actor nor representatives from the show had commented on the allegations that came to light surrounding his firing.