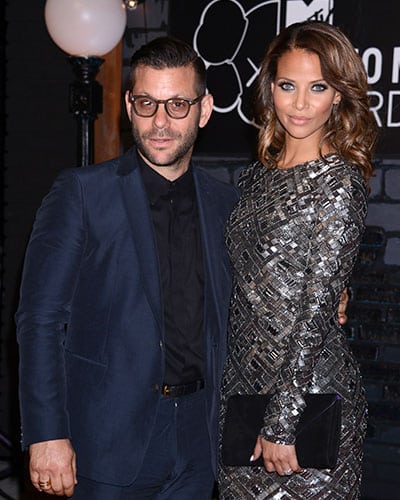 Denise Vasi played Randi Hubbard on the ABC version of "All My Children" from 2008-2011, but she's probably best known for her current portrayal of Raquel Lancaster in the VH1/Centric soap, "Single Ladies," although her latest endeavor is likely one she'll cherish over all.
Yesterday, Vasi announced on her Twitter page that she and husband Anthony Mandler are expecting their first child together. "Then comes BABY in the baby carriage #vasimandlerbaby," her tweet read referencing the fact that the couple fell in love, got married in January and are now expecting.
"Thank you for all the beautiful, supporting, & loving wishes. Feeling blessed & humbled," tweeted Vasi earlier today.