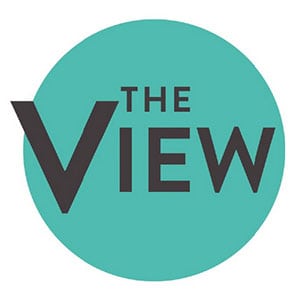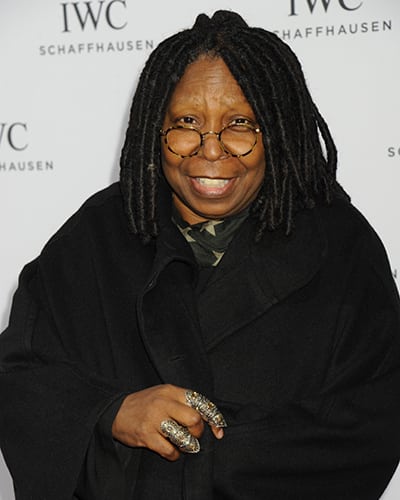 As previously reported, ABC's "The View" is currently in reinvention mode. While it gets ready to launch its new season on Monday, September 15, the show will not only have a new studio, new color scheme and logo, it'll also have a new behind the scenes executive team who will spearhead the production of the talk show with c0-hosts Whoopi Goldberg and Rosie O'Donnell leading the way in front of the camera. The network officially announced that Bill Wolff, previously of "The Rachel Maddow Show," will take over as executive producer. He succeeds Bill Geddie, who helmed the show from its beginnings in 1997 until this past season. Brian Balthazar, who helped launch the fourth hour of "The Today Show" has been appointed co-executive producer.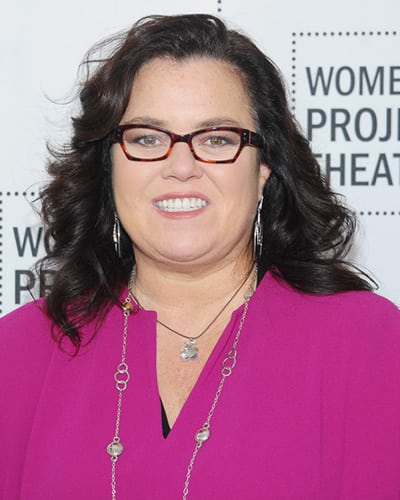 "I am so appreciative for the privilege to work on this iconic program and to have the chance to collaborate with incredible people like Whoopi and Rosie, who each bring immense talent and boundless passion to show," said Wolff in a statement. "I will be forever grateful to Rachel Maddow for six amazing years together. As I begin this next chapter, I cannot fully express my profound gratitude to Ben Sherwood for making it all possible."
Joining Wolff and Balthazar will be British native Ashley S. Gorman who will direct the show with Kathleen Rajsp stepping into the role of senior supervising producer.
ABC has yet to name replacements for now former co-hosts Sherri Shepherd and Jenny McCarthy nor whether it plans for the show to have five hosts as it originated with or just four now that co-creator and former co-host Barbara Walters is no longer associated with the talker – Walters sold her ownership stake to ABC this summer.