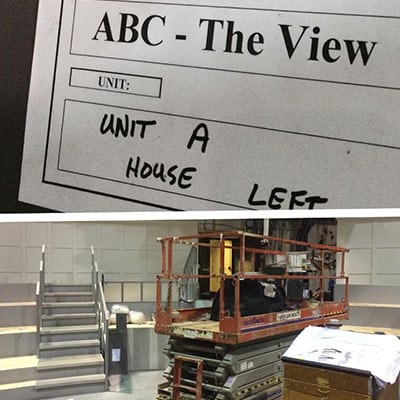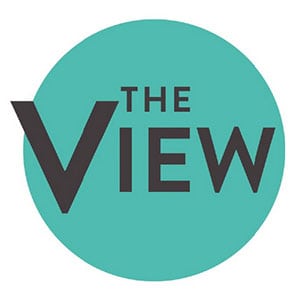 "ABC's commitment to reinventing their popular franchise, 'The View,' and evolving the talk show creatively is underway and it's all building to the much-anticipated season premiere on Monday, September 15," was the beginning of a bold statement this morning from ABC that highlights several major changes in store for the original forum for lively conversations generated from entertainment, social media, politics, family, sex and relationships as well as beauty and fashion. Such changes include the show moving from its longtime West 66th Street studio to the ABC Broadcast Center on 67th Street near Central Park along with a new color scheme and logo, marking the first time in the show's history that it has changed significantly.. Per the network, the new studio will now house a visually stunning, contemporary state-of-the-art set designed in the round and offering the addition of an on-camera social media station allowing the hosts to interact in real time with viewers.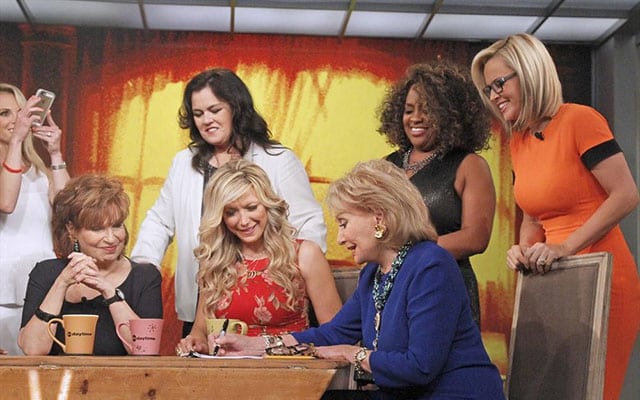 With the departures of Sherri Shepherd and Jenny McCarthy, the new season of "The View" will include Whoopi Goldberg, who will remain moderator of the talk show, and the return of Rosie O'Donnell. O'Donnell will be seated opposite Goldberg as the network notes that their chemistry is "both electric and undeniable." However, ABC has yet to name replacements for Shepherd and McCarthy nor whether it plans for the show to have five hosts as it originated with or just four now that co-creator and former co-host Barbara Walters is no longer associated with the talker – Walters sold her ownership stake to ABC this summer.
In spite of all the changes, ABC promises "The View" will stay committed to the original concept of smart women of different ages, experiences and backgrounds with diverse points of view engaging in thought provoking discussions derived from topics that face our nation and the world. That might help put to rest rumors that the show was thinking of adding a male co-host after using several male entertainment personalities throughout much of last season.