'General Hospital's' Sonny and Carly Have Sex!
ABC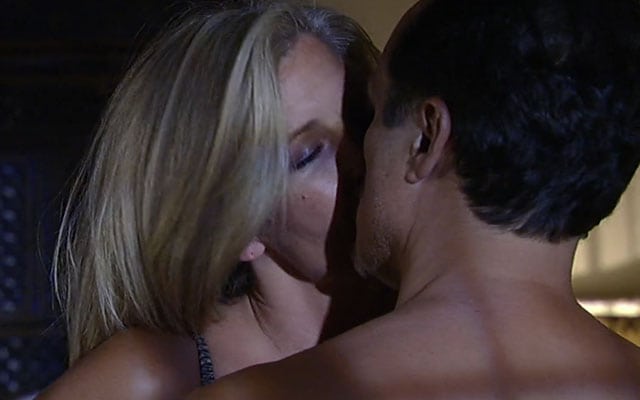 It's been awhile since shippers of Sonny Corinthos (Maurice Benard) and Carly Corinthos Jacks (Laura Wright) had something to be cheerful about when it comes to their favorite too perfect for each other couple, but this week they finally got some e's of glee – Sonny and Carly had sex!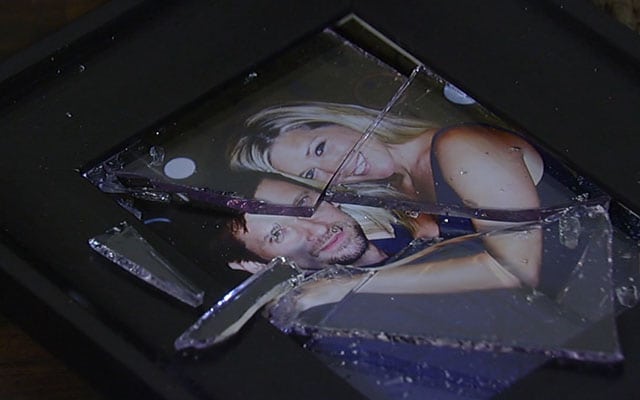 Since first getting intimate with each other back in late 1999, when the role of Carly was played by Sarah Brown, the former Mr. and Mrs. C finally put some of their personal differences aside following their very steamy kiss and hit the sheets on the Tuesday, August 19 episode, but when Carly's boyfriend Franco (Roger Howarth) came home to confront his lady about the kiss he recently became aware of, Carly couldn't help but think he actually knew that Carly had just finished copulating with Sonny. Of note, during their happy time, Sonny threw the picture of Carly and Franco that was on her nightstand right off, breaking it instantly.
Watch the sexy clip below (and the one where Franco confronts Carly) and tell us what you think of the soap rekindling the romance between CarSon in the comments below: