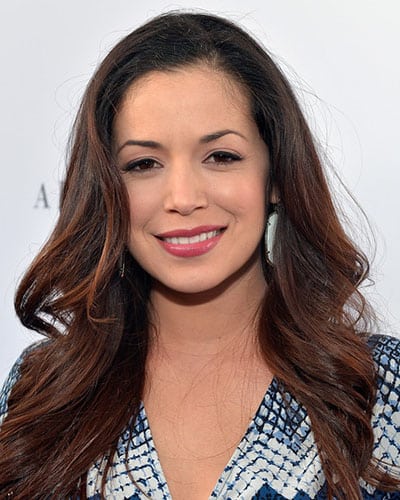 After giving birth last month to her first child – a girl – with husband Shane Aaron, who they named Victoria Milani, "General Hospital's" Teresa Castillo (Sabrina Santiago) announced on Twitter that she can't wait to get back to work after being on maternity leave.
"18 days till I go back to work and I cannot wait! Miss my GH fam so much," the actress tweeted yesterday to her followers. 
Castillo isn't expected to re-appear on screen until at least late-August.