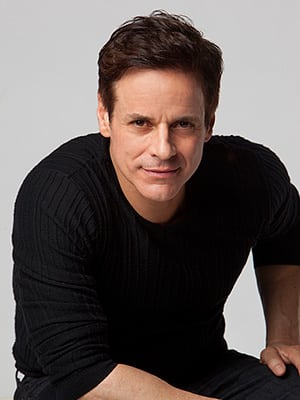 On Thursday, July 17, "The Young and the Restless'" Christian Le Blanc (Michael Baldwin) will once again co-chair "Dining Out for Life" in New Orleans, which encourages people to dine out in New Orleans area restaurants (on Thursday, July 17, specifically), as it seeks to help raise money to support the programs and services of NO/AIDS Task Force. Those programs help men, women and families in the community affected by HIV and AIDS.
Le Blanc will again be co-chair alongside Poppy Tooker (Champion of Louisiana's culinary customs, cookbook author, and host of the NPR-affiliated "Louisiana Eats").
For more information on the event, please visit www.noaidstaskforce.org or call Michael Weber at 504-821-2601 X256.