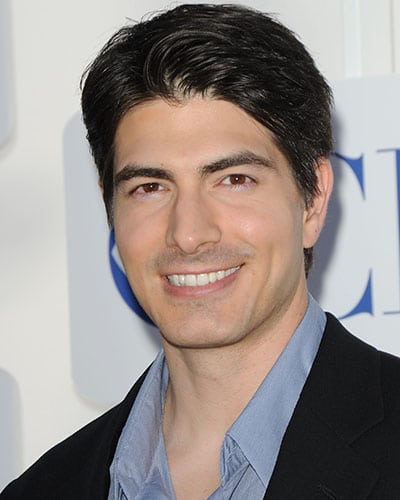 Deadline Hollywood is reporting that former "One Life to Live" actor Brandon Routh (ex-Seth Anderson) is set to star in "400 Days," a psychological thriller that looks to discover via simulation the effects deep space travel has on four astronauts after they are locked away from their normal lives for 400 days. Once losing communication with the outside world, the mental state of the astronauts begins to deteriorate. They are then thrown for a loop when they discover that their simulated mission may not have been one after all.
Also starring in the film are Caity Lotz ("Arrow") , Ben Feldman ("Mad Men"), Tom Cavanagh ("Ed"), Grant Bowler ("Ugly Betty") and Dane Cook. The script was written and directed by Matt Osterman ("Ghost From The Machine"), which is being backed by New Artists Alliance and XLrator Media.
"Matt has penned a mind-bending screenplay that reminds us why we make movies to begin with." says NAA's Gabriel Cowan. "Its complete sense of awe, mystery, and character grabbed us right away. And the crazy reality is that NASA and the European Space Agency are conducting these types of psychological experiments in preparation for the manned mission to Mars right now."
A release date and specific character details were not available at press time.