The Bombshell That Will Change Their Lives Forever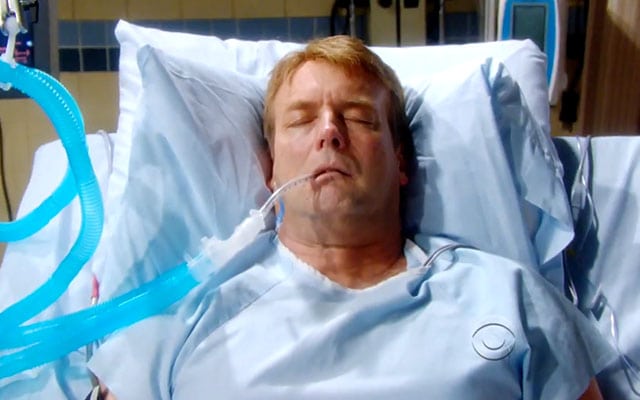 After getting shot on last week's "The Young and the Restless," Paul Williams (Doug Davidson) needs a liver transplant and the only person who might be able to save his life is Dylan McAvoy (Steve Burton), but how is that possible? Well in a twist that's about to rock Genoa City, it looks like Dylan might actually be Paul's son with Nikki Newman (Melody Thomas Scott) and not Ian Ward's (Ray Wise).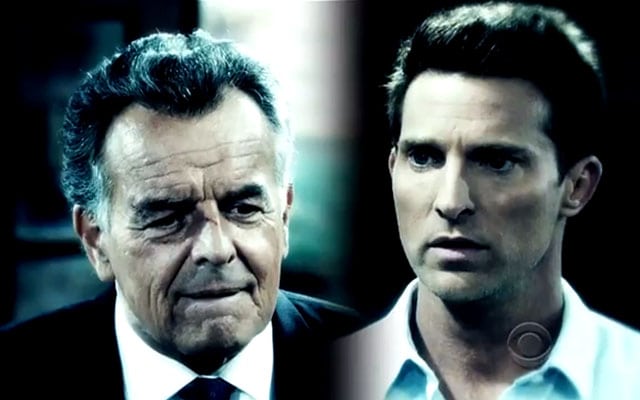 On the Friday, June 13 episode, after Stitch (Sean Carrigan) revealed that Paul's blood type is causing a problem for the medical team working on him as they try to find a donor match, Dylan noted that he is AB negative, the same as Paul. With only 1% of the population with that blood type, making it extremely rare, one only has to put two and two together to figure out that Dylan is really Paul's son, considering Nikki's proclamation she was only with Paul and Ian during the given time frame. Such a revelation will definitely put yet another strain on Nikki's relationship with her husband, Victor Newman (Eric Braeden), when he finds out. Victor after all has never been fond of Dylan and has never kept his feelings quiet.
So what's Victor doing meeting Ian, telling him "You ain't seen nothing yet!"? You'll just have to tune in to find out.