Be Cool… Are You Ready?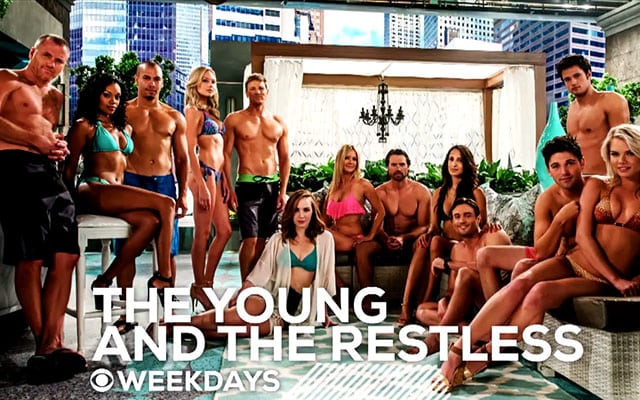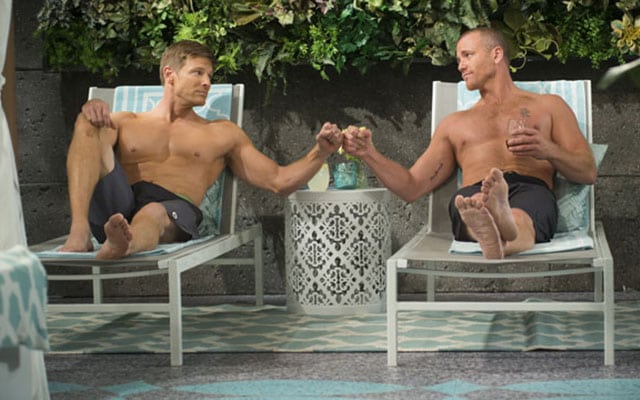 After taking home 9 Daytime Emmy Awards last weekend, including Outstanding Drama Series and Outstanding Drama Series Writing Team, CBS' "The Young and the Restless" is gearing up for one HOT summer of fun.
In a newly released promo highlighting the debut of a new rooftop set, Dive Bar, several of the soap's hottest stars, including Joshua Morrow (Nicholas Newman), Sharon Case (Sharon Newman), Camryn Grimes (Mariah), Melissa Ordway (Abby Newman), Daniel Goddard (Cane Ashby), Christel Khalil (Lily Winters Ashby), Hunter King (Summer Newman), Matthew Atkinson (Austin Travers), Kelli Goss (Courtney Sloan), Robert Adamson (Noah Newman), Sean Carrigan (Stitch Rayburn), Bryton James (Devon Hamilton), Mishael Morgan (Hillary Curtis) and daytime newcomer Burgess Jenkins (Billy Abbott), appear in their sexiest beachwear as they live it up in the beautiful skies of Genoa City this summer.
ALSO READ: PROMO: CBS Touts a Summer of Feeling on 'The Young and the Restless'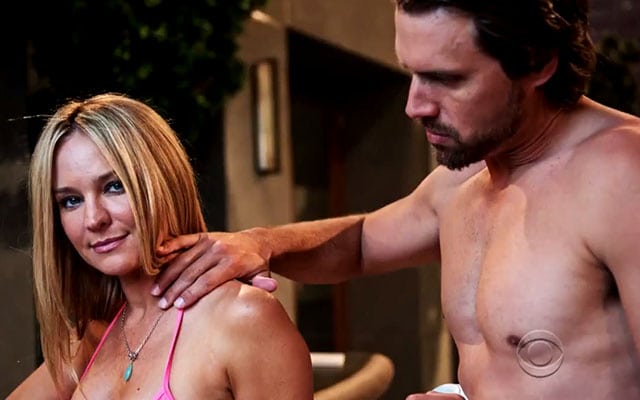 One thing to look forward to in the promo is the fist bump between Billy and Stitch, where one has to wonder if they're secretly making a bet on who the real daddy of Victoria's (Amelia Heinle) baby is. Also, you might be wondering what should be going through Summer and Noah's minds seeing their parents in beachwear while hanging out with the youngins in a hip locale. It must be a little traumatizing for them, we imagine. Then again, Sharon isn't Summer's mommy, so it might stunt the embarrassment.
To find out how everything comes together this summer, tune into "Y&R" weekdays on CBS and weeknights on TVGN.