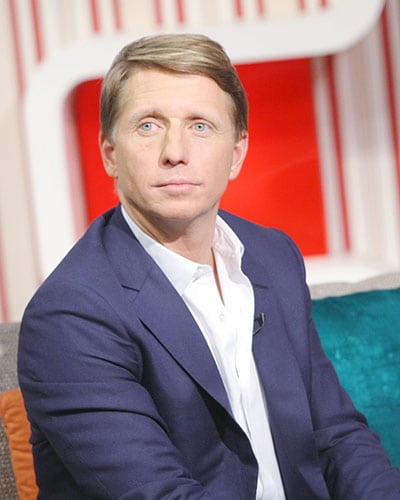 To coincide with its 25th year broadcasting in France on Thursday, June 12 (airing on France 2), CBS' "The Bold and the Beautiful" announced today plans to film on location in the French capital of Paris next week.
"'The Bold and the Beautiful' is long overdue for a rendezvous with the world-renowned romance of Paris, France. Forrester Creations has always had its international office in Paris, and now we're going to take our cameras in for a closer look. We will show you Paris as you've never seen it before," said Executive Producer and Head Writer, Bradley P. Bell during a press conference in Monte Carlo, where the series is celebrating its ninth consecutive nomination for the Monte Carlo Television Festival's International TV Audience Awards. The awards honors programs that garnered the highest number of viewers worldwide in 2013 across five continents. "B&B" is nominated in the "Telenovela/Soap Opera" category.
ALSO READ: 'B&B' Casts Australian Actress Ashleigh Brewer In Newly Created Contract Role; Soap Nominated for 9th Consecutive TV Audience Award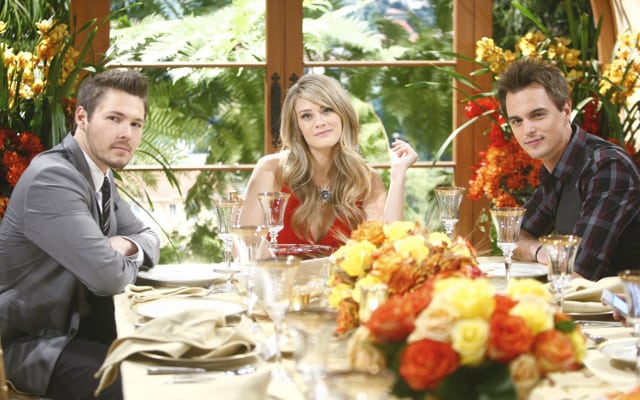 Kim Matula (Hope Logan), Scott Clifton (Liam Spencer) and Darin Brooks (Wyatt Spencer) will be joined by the show's newest cast member, Ashleigh Brewer (Ivy Forrester), as they begin filming a three-day multi-episode location shoot in Paris on Wednesday, June 11, which will begin airing on Wednesday, August 6 and running through Thursday, August 14 on CBS. Viewers in France will see the episodes sometime in 2016.
Nominees for the TV Audience Awards were pre-selected among the 15 best-performing foreign fiction programs in 66 countries. The winners will be revealed at the 54th Golden Nymph Awards Ceremony on Wednesday, June 11, at the Grimaldi Forum in Monaco, and Bell will be in attendance.
"B&B" is broadcast in over 100 countries worldwide with an estimated daily audience of 35 million.