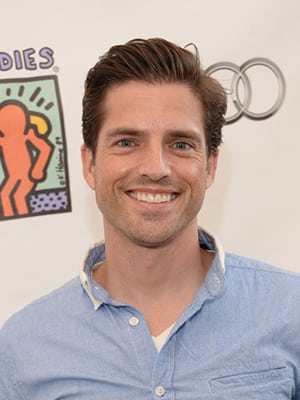 As we previously reported, the online sudser "The Bay" is returning with an all-new Season 12, and the popular "Confessions of Bay City" has been leading up to the exciting debut event!
Matthew Ashford (Steve Jensen) and Terri Ivens (Orchid) kicked off the video reveals, followed by Derrell Whitt (Will Campbell) and Jade Harlow (Lianna Ramos), as well as Nicolas Coster (Mayor Jack Madison) and Jacklyn Zeman (Lady Sofia Madison). And today, Taylor Stanley (Zoey Johnson) and Scott Bailey (Nathan Perkins) are taking their turn in the notorious hot seat!
Check out the actors' confessional videos after the jump, and don't forget to tune into the launch of "The Bay: Season 12" on Thursday, May 1!