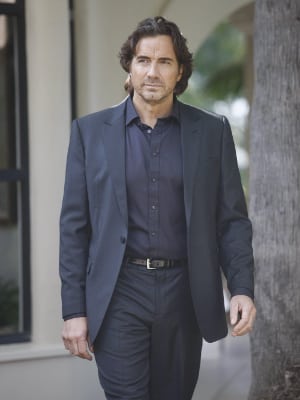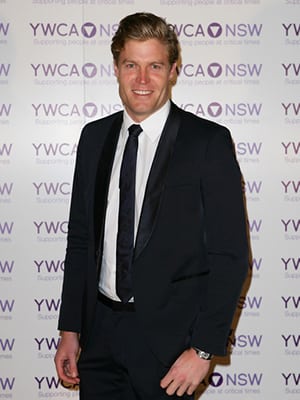 "The Bold and the Beautiful's" Ridge Forrester (Thorsten Kaye) already has a lot on his plate these days, but it's possible the writers are looking to throw him one more loop: An unknown love child! Or at least, that's what Dr. Chris Brown, host of the Australian series "Bondi Vet," guessed could be the case when the sudser reportedly offered him a role on the series!
According to the Newcastle native, producers of "B&B" recently reached out to him for a potential role on the soap, which he ultimately turned down. "I was obviously quite flattered that they offered me the role on such an iconic show that does mean a lot to a lot of people all over the world," Brown told the Herald Sun. "But most of all, I'm intrigued as to what character they had in mind for me. Hopefully some sort of love child from an Australian affair Ridge Forrester had years ago."
Though the famous veterinarian has turned down the mystery role, friends of the star are reportedly saying "never say never" in regards to him accepting a future US soap appearance.