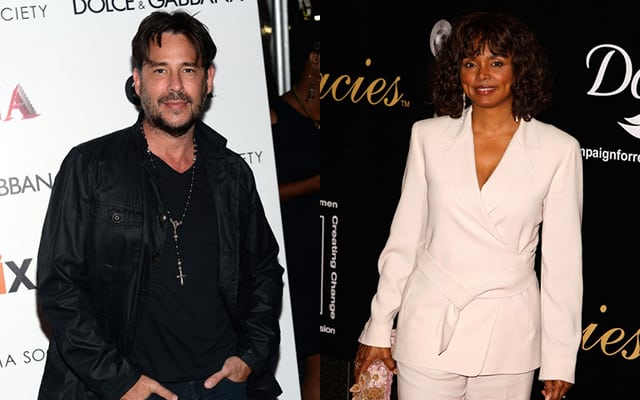 When life gives you lemons, you're supposed to make lemonade. But when former "All My Children" actors Debbie Morgan (ex-Angie Hubbard) and Ricky Paull Goldin (ex-Jake Martin, "AMC;" ex-Jesse Torres, "The Bold and the Beautiful;" ex-Gus Aitoro, "Guiding Light;" Andrew Miller, "Beacon Hill") were given the very lemon-esque news that their sudser had been cancelled, they decided to make much more than lemonade: They paired up to executive produce an MTV special!
Together with EPs Brian Flanagan, Laura Palumbo Johnson, Matthew Ostrom and Sean Lee, the pair has put together MTV's "True Life Presents The Benjamins," a real-life story of the Benjamin brothers — two siblings (Kenny and Brad) who are fighting for greater independence despite having autism spectrum disorder.
The special, which airs on MTV on Saturday, April 26 at 7PM EST/6PM CST, comes just in time for World Autism Awareness Month. For more information on the Goldin and Morgan produced special, visit MTV.com. Meanwhile, check out a sneak peek of the special below!