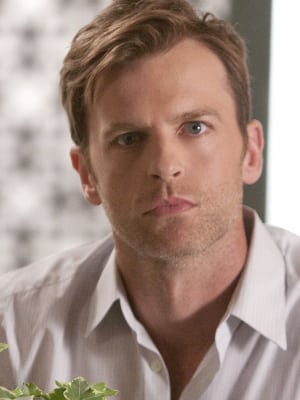 Former daytime actor Trevor St. John (ex-Victor Lord Jr./Todd Manning, "One Life to Live") has been popping up on various television shows since his soap gig ended in 2013, and fans of the Washington native have yet another small screen appearance to look forward to: He'll be appearing in the Sunday, March 30 episode of CBS' popular drama, "The Mentalist!"
St. John will play John Hennigen in the episode, which follows Jane (Simon Baker) and his colleagues in a dangerous sting operation to catch a deadly team of art thieves. Samantha Smith, Seth McGowan, Pedro Pascal and Charles Mesure ("Desperate Housewives," "Crossing Jordan") also guest star.
"The Mentalist" airs Sundays on CBS at 10PM ET/PT.