'The Bay's' 'Confessions of Bay City' Continue!
Jill Johnson/JPI Studios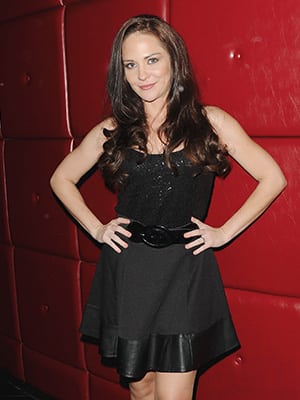 As we previously reported, online soap opera "The Bay" is returning with an all-new Season 12, and the popular "Confessions of Bay City" has returned to lead up to the debut event!
Matthew Ashford (Steve Jensen) and Terri Ivens (Orchid) kicked off the video reveals last week, and today, Derrell Whitt (Will Campbell) and Jade Harlow (Lianna Ramos) are taking the hot seat to reveal their alter ego's secrets about work, family and love! Check out their confessional videos below, and don't forget to tune into the launch of "The Bay: Season 12" on Thursday, May 1!