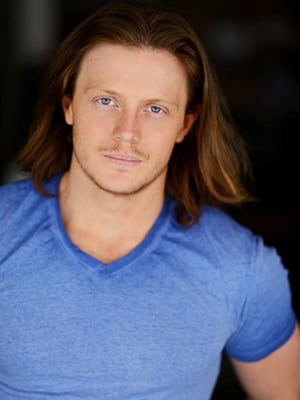 Australian actor Zachary Garred is headed to "General Hospital," and it looks like his character will be as groovy as the turquoise waters surrounding the actor's original home!
A rep for the show confirms that Garred has been cast as the free-spirited Levi — a character who is rumored to be a "peace and love" hippie that Maxie (Kirsten Storms) picks up at her spiritual retreat!
At press time, no other details were available from the show rep, but the former "Foreign Exchange" and "Home and Away" actor tweeted that he'll be making his Port Charles debut on Thursday, April 3.
Welcome, Garred!