The war between ABC and Prospect Park Networks over "One Life to Live" and "All My Children" continues to rage on, but today Prospect Park Networks took an expected step: filing for Chapter 11 bankruptcy.
According to Variety.com, the online production company filed for bankruptcy earlier today in a federal court in Delaware. In a statement released by the company, they explained that "PPN is optimistic that this filing will make it possible to continue to maximize the value of its assets and settlement of past liabilities. The company is optimistic about the prospects for a smooth transition into bankruptcy."
So what does this mean for Prospect Park? And how does this affect their lawsuit with ABC?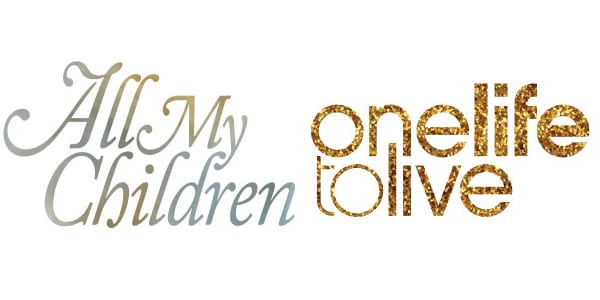 First, it's important to note that Prospect Park Networks filing for bankruptcy does NOT mean that the Prospect Park talent and management company is filing for bankruptcy as well. Prospect Park Networks (the producers of the soaps) is considered a different company from the Prospect Park company that Jeff Kwatinetz and Richard Frank founded in 2008. Prospect Park, not Prospect Park Networks, is also the company behind "Wilfred" on FX and "Royal Pains" on USA so they will not be affected as well.
According to Prospect Park, this "in no way impacts PPN's litigation" with ABC and they will continue to seek compensation for damages. In fact, the bankruptcy filing will allow Prospect Park Networks to collect on a tax credit from the Connecticut Office of Film, Television & Digital Media. However, as Deadline.com notes in their article about the bankruptcy filing, this still does not mean good news for fans hoping to see "OLTL" and "AMC" resurrected in Prospect Park Networks' hands. It's still unclear what either network's intentions with the two shows are after the lawsuit is settled.
(Disclosure: Prior to contributing to Soap Opera Network, Jared Kaplan was employed by Prospect Park Networks from February 2013 – July 2013.)