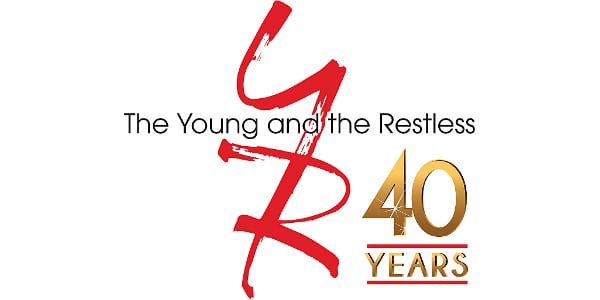 The recent behind-the-scenes drama over at "The Young and the Restless" has created quite a storm, but a little bit of sunshine broke through the clouds today when CBS announced it has renewed the 40-year-old soap opera through 2017. Fans of the show have taken to Twitter to congratulate the cast and crew, and they're not alone in the celebration: The actors are also thrilled that the sudser they call home received the official extension.
"This is amazing news!" Daniel Goddard (Cane) tweeted. "You, our amazing fans, will get to enjoy 'Y&R' for years to come!"
Added Joshua Morrow (Nicholas): "Huge thank you to all of our fans… U appreciate what we do… U stick with us through our ups and downs… our rich history lives on because of u!"
Melissa Claire Egan (Chelsea) also chimed in upon hearing the great news. ""RT 2 congratulate the entire family at The Young and the Restless on their multi year pick up today! Best fans in the world!"
Melissa Ordway (Abby): A huge thank you to all the amazing fans of #YR!!! You guys are seriously the best!!! Xoxo
Sean Carrigan (Stitch): A big thank you to all the fans!!! #YR renewed through 2017!
Camryn Grimes (Cassie): Have you heard?? #YR is picked up through 2017!! Surely thanks to you guys 🙂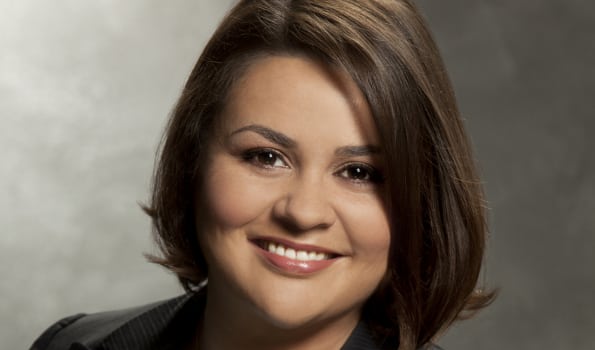 In addition, shortly after the news broke that "Y&R" — as well as all of the network's daytime programs including "The Bold and the Beautiful," "The Price is Right," "Let's Make a Deal," and "The Talk" — had been renewed, Senior Vice President of CBS Daytime Angelica McDaniel tweeted a shout out to viewers. "A special thank you to our loyal fans for watching and for making us #1 in daytime!"
As part of the celebration, the show posted behind the scenes photos of the cast as they celebrated the news:
Melody Thomas Scott (Nikki), Steve Burton (Dylan), Kristoff St. John (Neil) and Bryton James (Devon)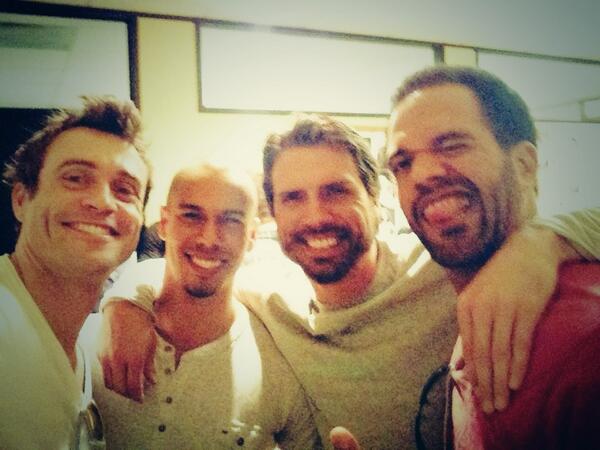 Goddard, James, Morrow and St. John
Tracey E. Bregman (Lauren), Collins, Christian Le Blanc (Michael) and Redaric Williams (Tyler)
Scott and Carrigan