Kate Mansi Takes Over 'DAYS'' Instagram Page!
Corday Productions, Inc.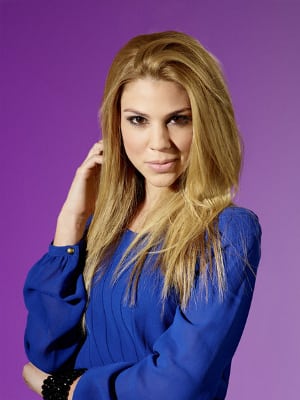 Dying to get more scoop on the crazy life of "Days of our Lives'" Abigail? You might be in luck: Her portrayer, Kate Mansi, has taken over the show's Instagram account for the day, and who knows what images from the set she might blast out to the world!
To get in on the action (which we assume is going to be quite entertaining, due to her current controversial storyline), check out "DAYS'" official Instagram page!