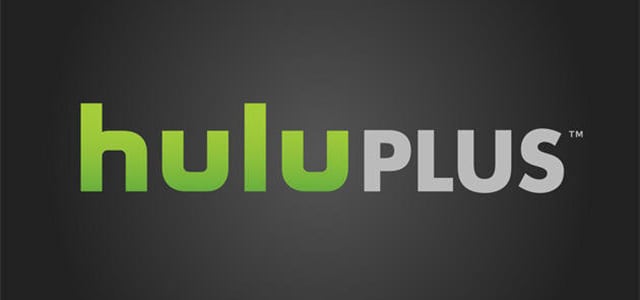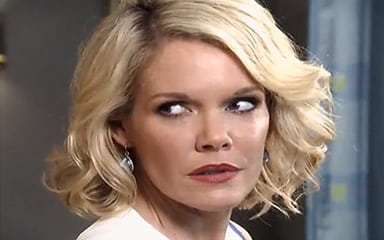 UPDATE 2:00 PM ET: According to a rep for Disney/ABC, as "General Hospital," "The View" and "The Chew" weren't already in the Hulu Plus system prior to the WATCH ABC rule changes, their launch on the service was delayed as a result. It was not fan complaints that prompted their availability as originally reported.
PREVIOUS: When Soap Opera Network first reported that ABC's "General Hospital," "The View" and "The Chew" would be made available on Hulu Plus after the network and its parent company decided to change the way in which audiences could catch their favorite ABC programming outside of the traditional method of viewing live, fans were outraged to learn that neither series was available on the subscription based service as originally thought. That has since changed!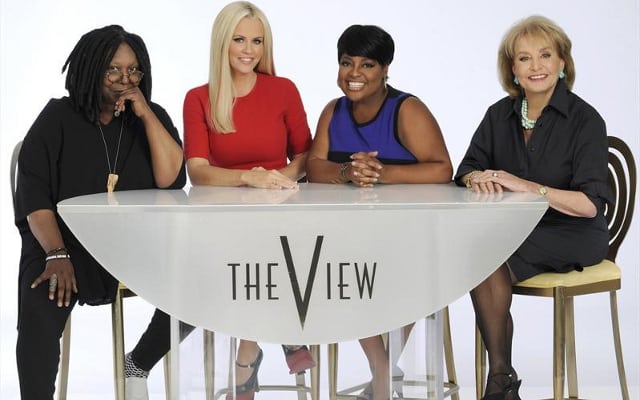 As of today, 7 episodes of "View" and "Chew" are available to watch via Hulu Plus, of which 4 episodes can be viewed for free on Hulu.com for those not a paying member of  the streaming service, or do not pay for services from a listed pay TV provider. Meanwhile, 9 episodes are available to view of "GH" on Hulu Plus, along with the aforementioned 4 episodes available for free on Hulu.com.
According to Hulu's terms for each series, episodes will be available on Hulu.com for free 8 days after they air on TV, and will expire after 6 days. With a Hulu Plus subscription you can watch either series in HD on your TV, mobile device or computer. To find out which devices works with your Hulu Plus subscription, click here.
Below are links to the official Hulu pages for each series and a description of them, as written by Hulu:
"General Hospital on Hulu/Hulu Plus
Murder, mob wars, and mansions? It's just all in a day's work for the residents of Port Charles, New York. With such notable characters as Sonny Corinthos (Maurice Benard) and Jason Morgan (Steve Burton), there's never a dull moment – especially when you add to the mix their long-time revolving love affairs with Carly (Laura Wright), Samantha (Kelly Monaco), Elizabeth (Rebecca Herbst), Olivia (Lisa LoCicero), and Claudia (Sarah Brown). Couples like Robin and Patrick (Kimberly McCullough and Jason Thompson) and Maxie and Spinelli (Kirsten Storms and Bradford Anderson), and families like the quarreling (but lovable) Quartermaines, even out this dysfunctional town.
ABC Daytime's buzz-worthy morning talk show features a team of dynamic women of different ages, experiences and backgrounds discussing the most exciting events of the day, from politics to Hollywood. Featuring ABC News correspondent Barbara Walters, moderator Whoopi Goldberg, comedian Joy Behar, designer Elisabeth Hasselbeck and actress/comedian Sherri Shepherd, "The View" consists of the hottest topics in the news, celebrity interviews and general entertainment.
Celebrating and exploring life through food, The Chew is an innovative and groundbreaking daytime program co hosted by a dynamic group of engaging, fun, relatable experts in food, lifestyle, and entertaining.