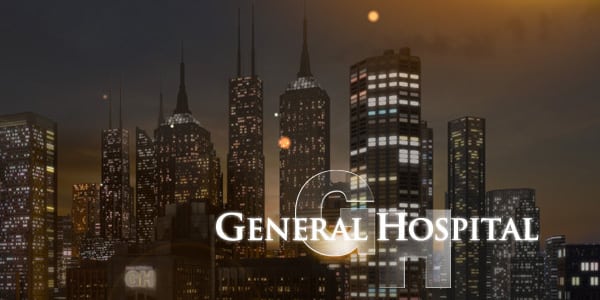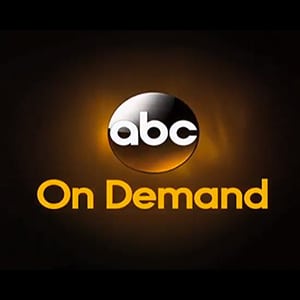 Earlier today, we reported on changes affecting those viewers who use WATCH ABC to view their favorite ABC programming. In our report, we noted that in order to view the network's shows online or On Demand, viewers would only be able access programming within one week of air if they are a current subscriber to participating TV service providers. This change goes into effect on Monday, January 6. Not in our report was how this change would directly effect ABC Daytime's "The View," "The Chew" and "General Hospital."
A representative for the Disney/ABC Television Group confirms to Soap Opera Network that daytime is slightly different from ABC's primetime shows, such as "Grey's Anatomy," "Revenge," and "Scandal," when it comes to WATCH ABC's new restrictions. According to the rep, the window for "View," "Chew" and "GH" will expand from 7 days to 10 days per episode in the case of "The View" (1 week of authenticated; three days free) and 14 days per episode (1 week of authenticated; 1 week free) for "The Chew" and "General Hospital."
This means that authenticated viewers of "GH" in particular will be able to view new episodes of the soap opera for up to 14 days after they originally air on the network. Previously, only 7 days was allotted. One week after airing on ABC, and its availability through authenticated services, users will be able to watch episodes of the series for free on WATCHABC.com or via the WATCH ABC app. Additionally, Soap Opera Network has learned via the rep that beginning Monday, January 6, all three shows will be made available the next day on Hulu Plus, or to authenticated viewers on Hulu.com. This marks the first time that each series will be available on the Hulu Plus platform, which in addition to logging into your account on Hulu.com, is accessible as an app on several mobile enabled devices (iOS, Android, etc) and gaming systems (Xbox, Playstation, Wii), among others. Those not a paying subscriber to Hulu Plus or authenticated users of Hulu.com will have to wait one week to view the daytime programs on the website for free. Otherwise, DVR'ing the shows will be the only way to keep up on what's happening outside of watching live on ABC.
[slideShowProSC width="640″ height="400″ album="48″]
Currently only AT&T U-verse, Cablevision Optimum, Charter, Comcast XFINITY, Cox Communications, Google Fiber, Midcontinent, and Verizon FiOS are listed as authenticated TV service providers. The company notes that they are actively working to add more providers.
For more information, visit WATCHABC.com.