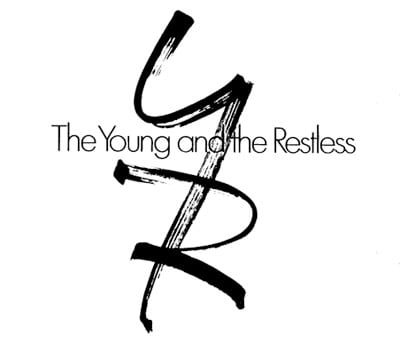 The entertainment world has seen yet another sad loss: Actor Frank Marth (ex-Lt. Phil Parker, "The Young and the Restless") died on Sunday, January 12 in Rancho Mirage, California, from heart failure and Alzheimer's disease.
Though best known for his background roles on "The Honeymooners" opposite Jackie Gleason, Audrey Meadows and Art Carney, the 91-year-old appeared in a slew of television and films throughout his more than 50 years in show business. Some of them include "Barnaby Jones," "The Six Million Dollar Man," his 1986 stint on "Y&R," a detective in "Madame X" opposite Lana Turner and an Air Force man in the Gregory Peck film "Marooned."
According to The Hollywood Reporter, which first reported the story, services for the beloved actor will be private.