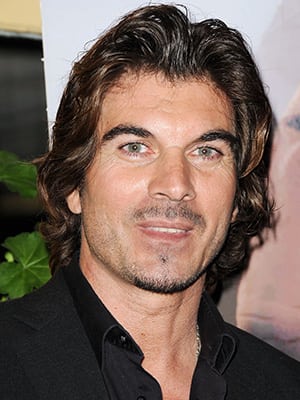 Soap fans may remember Victor Alfieri for his stints on CBS' "The Bold and the Beautiful" and NBC's "Days of our Lives," but these days the former soap star is battling attacks with a hairbrush, reports TMZ.
According to the website, the actor has filed a restraining order against 47-year-old Christopher Veech, who lives with Alfieri's neighbor, following claims that he was attacked with a hairbrush last month and has previously been harassed by Veech for more than a year. Alfieri states that the right side of his face still hurts following the hairbrush attack and his right eye twitches as a result.
The restraining order has been granted by a judge, but Veech is only required to stay 3 yards (or 9 feet for those mathematically challenged like me) away from the actor since they live in the same building.
For more on the story, click here.