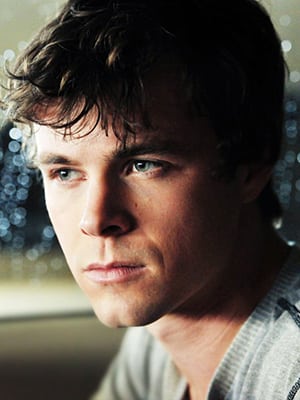 On the Tuesday, January 14 episode of FX's "Justified," entitled "The Kids Aren't All Right," you may find a familiar face gracing the screen.
"Days of our Lives" actor Riley Bodenstab (Cole) will appear in the role of Derrick, a good looking kid with an attitude. According to a network representative, Derrick is Loretta's (Kaitlyn Dever) boyfriend who is known for selling weed and harder drugs to other teenagers while at the same time not being as tough as he should be – particularly when it comes to Loretta.
Based on the Elmore Leonard novella Fire in the Hole, "Justified" stars Timothy Olyphant as  Deputy US Marshal Raylan Givens, "a lawman who finds himself drawn back to his home state of Kentucky."
"Justified" airs Tuesdays at 10:00 PM ET/PT on FX. Check programming guides for channel listings.