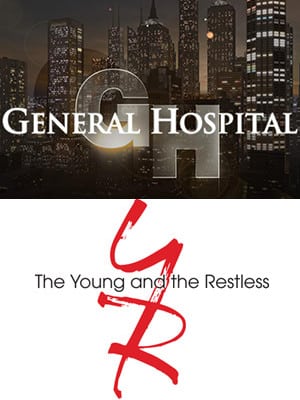 As the popularity of soap operas fell in recent years (shown by decreased ratings and the cancelation of several sudsers, leaving only "The Young and the Restless," "The Bold and the Beautiful," "Days of our Lives," and "General Hospital" on the air), the Daytime Emmy Awards shifted to keep up: Gone were the beloved clips showcasing the nominated actors' work and the majority of the show celebrating daytime dramas, in were more moments involving morning, talk, game and cooking shows. And rumor had it that the Emmys would become even less soap-centric as the years went on. But according to the Daytime Emmys' senior executive director, David Michaels, though this year's program has not yet been set, he's sure the ceremony will keep soaps front and center, right where they belong!
"The daytime fan base comes from all genres," he tells Variety. "We have a Facebook page, and it's not just the soap fans. The games and the talk shows have some pretty rabid fans, too. But there's no fans like soap fans."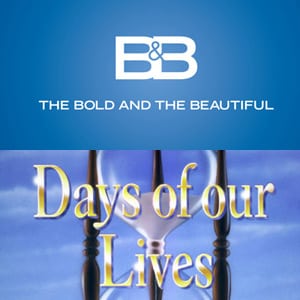 Angelica McDaniel, Senior Vice President, CBS Daytime, agrees that soap operas should be the top-billed draw to the traditional ceremony. "When everyone was screaming that daytime soaps were dying, we've been having viewer increases for well over a year," she says. "Four is a sweet spot for dramas."
That being said, McDaniel urges fans to recognize the importance of other daytime shows being honored at the Emmys. "[Soaps] will always have a big presence at the awards and will bring the glamour and allure of their stars," she notes. "But [viewers] also want to see other people out of the element of their shows, to see that fish-out-of-water story that you'll only know about it you watch."
While some fans are tuning in for the soaps and others are tuning in for the sudsers' counterparts, they all share one question: Who will broadcast this year's ceremony? As of now, the show — which last year deviated from it's traditional network primetime spot and instead aired on the cable channel, HLN — doesn't have a home. Fingers crossed that won't be the case for long!