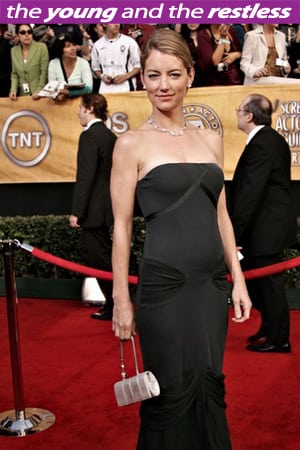 "The Young and the Restless" actress Cynthia Watros (Kelly Andrews) may soon be pulling television double duty: MTV has ordered a pilot featuring the former "Lost" star to series.
The show, titled "Finding Carter," is about a teenage girl named Carter (played by Kathryn Prescott, "Skins") who discovers that the woman she believed was her mother actually kidnapped her when she was a toddler. She's returned to her real family, but after her kidnapper mother goes missing, Carter vows to find her before she disappears forever. Watros and former "Angel" actor Alexis Denisof play Carter's real parents.
According to Deadline.com,"Finding Carter" is written by newcomer Emily Silver, who actually sent MTV the script as a writing sample. Veteran producer Terri Minsky ("Sex and the City") will serve as executive producer for the series. MTV has currently ordered 12 episodes.
"Finding Carter" is also the first drama series picked up out of the pilots MTV ordered last year. The show will join new comedy series "Faking It" and "Happyland" in MTV's rotation later this year.