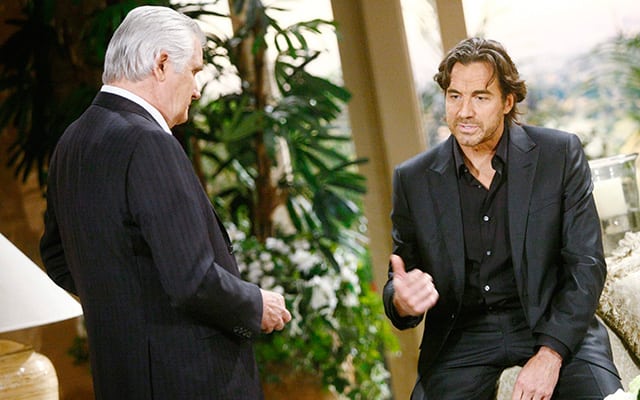 Daytime soaps have seen a resurgence of sorts in the past few months, but some worried it would be short lived when last week's ratings slightly fell. But fear not, soap fans, as both "The Bold and the Beautiful" and "The Young and the Restless" ratings have gone up yet again!
According to Nielsen "live plus same day" ratings for the week of January 20 through January 24, "B&B" went from 3.69 million viewers to 3.94 million viewers. Meanwhile, "Y&R" increased from 4.98 million viewers to 5.38 million viewers (making it once again daytime's number one program in women 25-54 and women 18-49).
Congratulations, CBS sudsers!