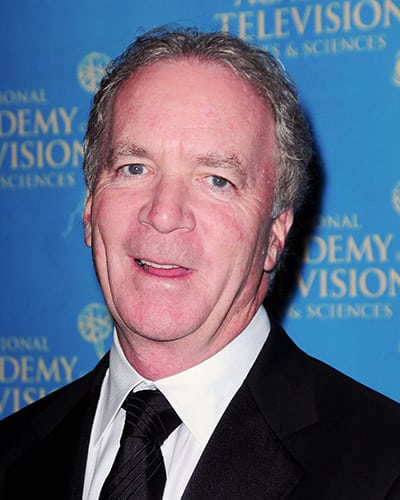 When it rains, it pours… Especially when a hashtagged phrase catches on via Twitter! And funny enough, Ken Corday, executive producer of NBC's "Days of our Lives," is the latest to be caught in a storm of incessant fan tweets.
Hot on the heels of the drama winning "Best Soap of All Time" in a Parade magazine poll, fans took to Twitter to share their displeasure with the series using #CordaysFault along with the tweets. And with so many passionate fans joining the conversation, it's become a trending topic — even to the point of jokes like "I stepped in a puddle and ruined my shoes. I guess that's #CordaysFault too?"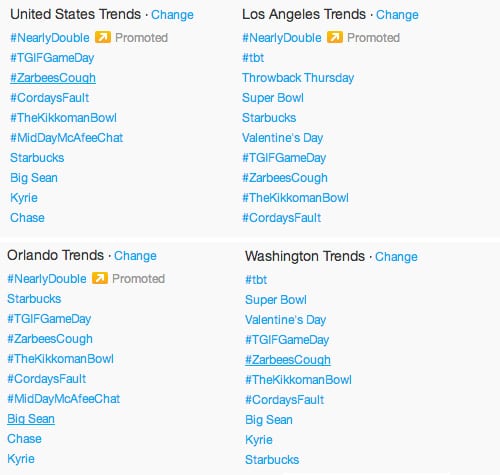 At press time, #CordaysFault was a top topic in major metropolitan areas like Los Angeles, Washington D.C., Philadelphia, Orlando, Providence and Boston. Where it goes from here is anybody's guess!