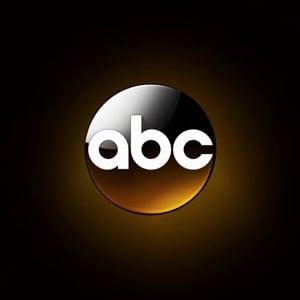 According to Law360.com, Allison "Sam" Hall, a former co-head writer of ABC's "One Life to Live," is suing the network over what he claims are royalties owed since the soap transitioned to the web via Hulu and iTunes, and broadcast during summer 2013 on OWN (Oprah Winfrey Network), courtesy of Prospect Park – the company that licensed the rights to both programs from Disney/ABC in 2011. Hall reportedly filed his complaint against American Broadcasting Companies, Inc. (ABC) on Tuesday, January 7, in New York. Hall was named co-head writer of the soap in 1984, and remained with the series until 1985.
"Each week during which such exhibitions by each authorized entity occurred Hall was entitled to be paid the weekly royalties," reads the complaint referring to royalties owed from characters Hall may have created while working on the soap. "Despite due demand, Hall has not been paid any of the weekly royalties to which he is entitled for the exhibition of the series by Prospect Park Productions, iTunes, Hulu and OWN, which total in excess of $50,000, an amount which is in excess of the jurisdictional limits of the lower courts."
A resident of New York himself, Hall is seeking no less than the aforementioned $50,000 in royalties to be determined at trial, along with interest, costs and disbursements and any further relief the court deems just and proper. It is unclear at this time if Prospect Park Productions, Hulu, OWN or Apple's iTunes are named as defendants in the suit.