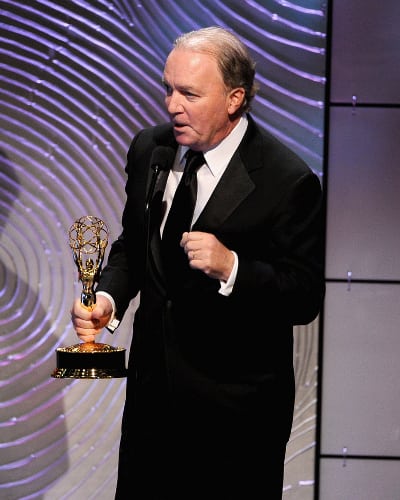 "Eighteen nominations later and here we are," said Ken Corday, executive producer, "Days of our Lives," in an exclusive interview with Soap Opera Network shortly after the NBC Daytime drama series nabbed its first Daytime Entertainment Emmy Award in 35 years in the category of Outstanding Drama Series. The last time the show won in the category was in 1978, per the National Academy of Television Arts & Sciences.
When asked whether he felt the show had a chance at winning Emmy gold, Corday said, "I had a good feeling about the show we submitted this year, but it's all about numbers. This year the show we submitted was powerful enough to get the job done."
Earlier this year NBC renewed "DAYS" through September 2014, which would bring the show just two months shy of celebrating its 49th anniversary ("DAYS" debuted on November 8, 1965). With the soaps ability to rise from the ashes time and time again, especially when it comes to renewal time, Corday says, "Now they have to renew us to get us to fifty." It is understood that NBC will come to a decision on the future of the show within the next six months.
In Related News…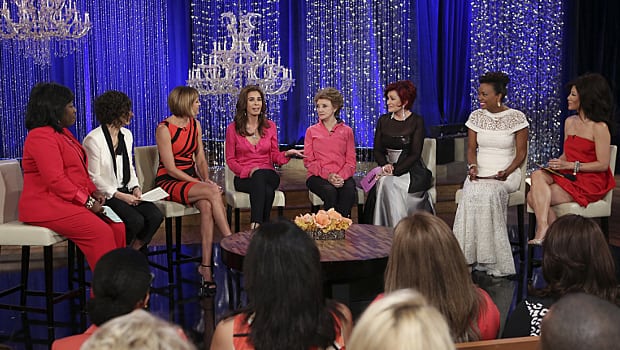 The ladies of "DAYS," Arianne Zucker (Nicole Walker), Kristian Alfonso (Hope Brady) and Peggy McCay (Caroline Brady) visited the set of "The Talk" on Monday, June 17, one day after the soap won its Emmy to chat about what was going through their minds when they heard their show called out.