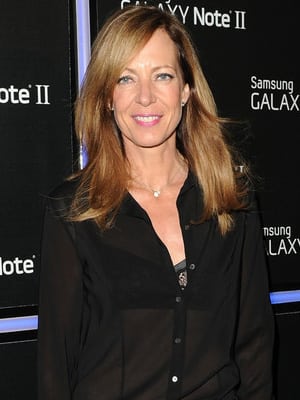 Allison Janney has acted in a slew of projects since leaving the role of "Guiding Light's" Ginger in 1995, including "The West Wing," "Mr. Sunshine," and "American Beauty," and she just filmed a new spot as a guest on "Bitter Party of 5," which "The Young and the Restless'" Michelle Stafford (Phyllis Summers) wants you to see!
"Tweeps! [Please] watch my friends hilarious show!" writes the actress of the web comedy that was created by Jason Antoon ("Minority Report"), Mary Birdsong ("The Descendants"), Greg Cromer, Romy Resemont ("Glee") and Tricia O'Kelley — all actors who were slated to star alongside "Roseanne's" Roseanne Barr and John Goodman in NBC's pilot "Downwardly Mobile," which was ultimately not picked up by the network.
For more on the show which Stafford recently recommended, check out its official YouTube channel.