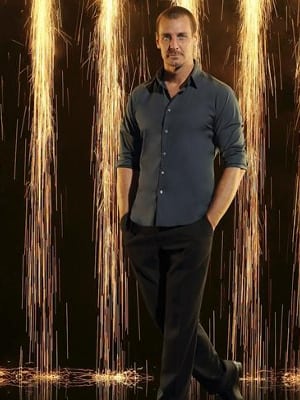 ABC's "Dancing with the Stars" is heading to the prom on tonight's 2-hour performance edition of America's favorite dance competition series. Also expected to attend are Ingo Rademacher's "General Hospital" leading ladies Nancy Lee Grahn (Alexis Davis), Vanessa Marcil (Brenda Barrett) and Laura Wright (Carly Corinthos Jacks).
In a tweet, Rademacher tweeted "@NancyLeeGrahn @VanessaMarcilG @lldubs @EhikuRademacher R All my wife's coming tonight ? 🙂 @GeneralHospital."
Grahn confirmed her attendance when she tweeted to her 112,000 followers, "I'll b @ #DWTS tonite with Vanessa and Laura as DWTS recognizes General Hospitals 50th." Does that mean we can expect more than facetime for the actors on "Dancing" for "GH?" You'll have to tune in to find out! I know we will be watching…
"Dancing with the Stars" airs Mondays at 8/7c on ABC. "Dancing with the Stars: The Results" airs Tuesdays at 9/8c on ABC.