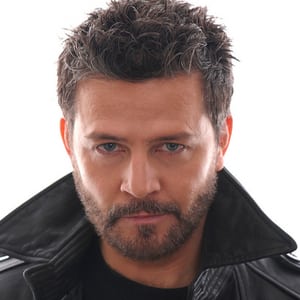 (SoapOperaNetwork.com) — "One Life to Live" Episode Recap – Thursday, September 1, 2011.
Brody appears increasingly guilty. He discovers Blanca trying to get answers re: the shooting and angrily tosses her off the property. Brody crosses with John at the station and then privately expresses his relief that the truth of Liam's paternity remains a secret.
Rex is startled when he returns home to find Shane awake. Shane's startled by the wet, bedraggled appearance of his dad. Rex claims to have been at Gigi's grave. Shane claims he can't sleep. The guys decide to watch TV and discover Blanca announcing news of the shooting. They both have muted reactions, both appearing somewhat guilty. Shane goes to bed. Rex is enigmatic as he watches him go, closing the living room doors, making us wonder if he's putting the gun back into the safe.
Tomas is also muddy and wet when Baz discovers him at the café. Baz is upset; his father was supposed to meet him hours ago at Capricorn. Tomas claims that he had a flat in the storm and had to change it.
On the Next One Life to Live…
Viki has a few questions for Todd.
Cutter has a surprise visitor.
Rama gives Cristian some love advice.