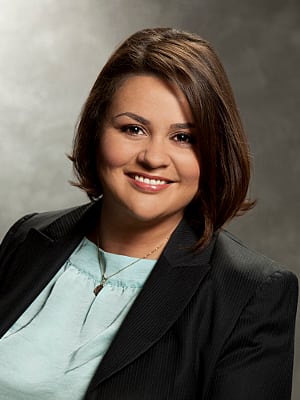 When "All My Children" and "One Life to Live" debut with brand new episodes on Monday, April 29 on Hulu, Hulu Plus and iTunes, they will have the full support of CBS Daytime. Angelica McDaniel, Senior Vice President, CBS Daytime, wishes Rich Frank and Jeff Kwatinetz, whose Prospect Park licensed the two soaps from ABC in 2011, nothing but the best.
"Congratulations and best of luck on the success. Your success is our success and vice versa. And it's just a thrilling new experience and I look forward to seeing where the journey takes you," she said in a message relayed via Soap Opera Network.
Jill Farren Phelps, executive producer, "The Young and the Restless," says, "I don't know what to expect from the future, but I can only hope that this will be a wonderful starting off point and a re-birth for the serialized drama." Phelps has executive produced some of the greatest soaps in television history including "Santa Barbara," "Guiding Light," "Another World," "General Hospital" and even "OLTL." Relaying to Frank and Kwatinetz, she says, "I think it's great that they're doing it and I wish them luck."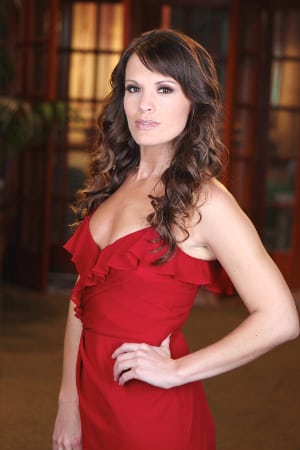 Melissa Claire Egan, who for five years (2006-2011) portrayed the contract role of Annie Chandler on "AMC" and now plays Chelsea Lawson on "Y&R," says, "I'm so thrilled for them. I'm so beyond thrilled. I've been saying to everyone that ["AMC"] changed [my] life, and I'm so grateful to it, so it could be on in a drive-thru theater, and I'd be like, 'Great!' You know? As long as it's still going, I'm thrilled. I'm happy for them. I owe that show so much, so I just want great things for it. I couldn't be more happy for them."
Egan added, "I want to support my friends that are on it, and behind the scenes. A lot of the same people from New York are doing it, so I want to support it as much as I can. I will definitely check it out, yeah."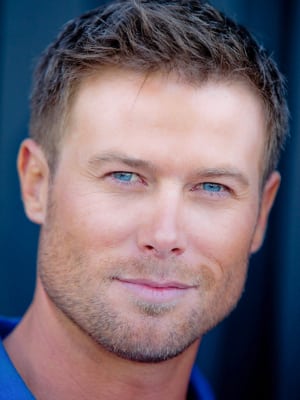 "I'm incredibly thrilled for them and incredibly thrilled for 'All My Children,'" says "The Bold and the Beautiful's" Jacob Young (Rick Forrester), who starred on "AMC" as JR Chandler from 2003-2011. "I'm so glad that somebody had the courage and the vision to want to actually dive head first and try to make this a reality, which they're doing. I just want them to keep fighting the good fight and hopefully this shows that it could be potentially feasible for [cable networks] to run web series as well."
"I'm really happy that it went through because it looked like it possibly wasn't going to happen," Elizabeth Hendrickson tells Soap Opera Network of "AMC" airing online nearly two years since going off the air on ABC.
The actress currently portrays Chloe Fisher on "Y&R," but from 2001-2007 she joined "AMC" first in the role of Frankie Stone (2001) and then later returned to the soap as Frankie's twin sister Maggie (2002-2007). "I'm excited to see what it looks like. If it works, it could be the best thing for daytime, or it could be the worst thing for daytime. Everything is really moving to online these days."
Speaking of viewing programming online, Hendrickson says, "I just cancelled my cable! Now I have Apple TV. I think that eventually we're probably all going to exist online." She adds, "I'm really happy for 'All My Children' to set the pathway for what may actually be the new wave of what's going to happen with soaps because they call us a dying breed and I'm glad we're not dying. They're finding a way to keep on going and I think that 'All My Children' is the perfect show to set that path." Hendrickson also has well wishes for former "AMC" co-star Eden Riegel (Bianca Montgomery). "I know she's going to kill it! She does with everything. She is looking freakin' fantastic right now!"