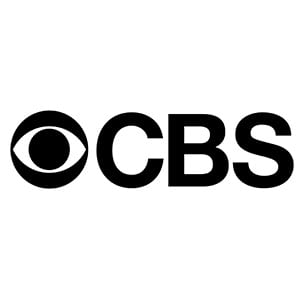 The behind-the-scenes drama that's been brewing since Prospect Park filed a lawsuit against ABC on April 18 is about to get even soapier! According to a story in The Hollywood Reporter, Prospect Park producers wished to buy ad space for "All My Children" and "One Life to Live" during broadcast soaps ("General Hospital," "Days of our Lives," "The Bold and the Beautiful," and "The Young and the Restless"), but CBS and NBC allegedly refused to help promote the competition — and in light of the $25 million lawsuit Prospect Park launched against ABC, the alphabet network isn't willing to run spots for the show, either!
Though CBS has previously featured ads for Hulu (which is distributing "AMC" and "OLTL", as is Hulu Plus and iTunes), a source reveals to THR that the network views "AMC" and "OLTL" as direct competition to its successful soap, "B&B," which may be a reason why fans won't be seeing ads for the Agnes Nixon-created sudsers there. Meanwhile, over at NBC, the network heads were reportedly open to touting the shows during their primetime lineup, but refused to air ads for the sudsers within the time slot of its last remaining soap opera, "DAYS."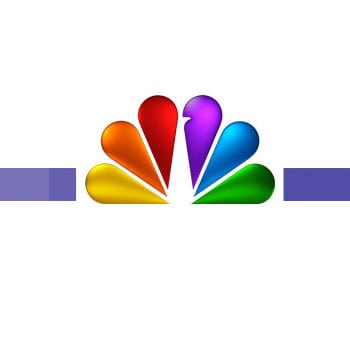 As a side note regarding NBC, however, THR reports that "Prospect Park's buying agency made a preliminary request for information on budgets and availability, but never followed up," and that "NBC never turned them down for ads because there was never any actual request, and no creative work related to possible ads was ever shown to them for approval by their standards and practices department (which would be necessary before they an ad could run)."
And now here's where the real drama begins: According to the article, ABC sources insist that, in the light of the licensing deal it made with Prospect Park, the network was willing to run ads for "AMC" and "OLTL," but when Prospect Park submitted an ad on April 17 — just one day before filing the lawsuit against the network — that prominently featured Roger Howarth (who, with Prospect Park's permission, was to appear on both "OLTL" and "GH" as Todd Manning at the same time), ABC refused the ad "on the grounds that it would confuse the audience."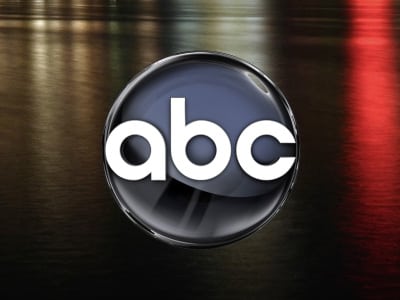 Fortunately for fans, despite the network hiccups, the revived versions of "All My Children" and "One Life to Life" have both seen abundant press coverage, both in the form of television ads (which began airing on The CW Network last week) and in television appearances — which have included some ABC coverage, such as "AMC's" Vincent Irizarry (David Hayward) and Thorsten Kaye (Zach Slater) appearing on an episode of "The View" on Thursday, April 25. And fans can look forward to the launch, which will happen via on iTunes, Hulu and Hulu Plus on Monday, April 29.