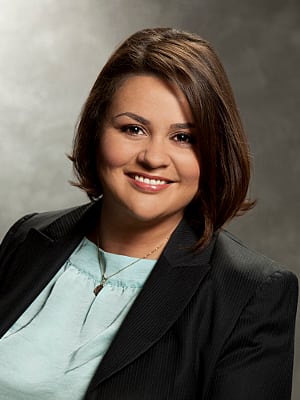 Tuesday, March 26 marks the 40th anniversary of "The Young and the Restless'" very first episode, and in celebration, the show is offering up plenty of special glimpses into its iconic past. For starters, the soap's official website currently features 40th Anniversary photo galleries and videos, and there's an option for fans to answer trivia questions for a chance to win a VIP trip to Los Angeles to tour the set and attend the show's on-set Anniversary event. But as Angelica McDaniel, the Senior Vice President of CBS Daytime, says: The show's 40th Anniversary is also the perfect opportunity to start focusing on what's ahead.
"It's a great time to start looking toward the future and the next generation and what 'Y&R' is going to look like for the next 40 years," she stated at a press event last week, adding that new and young stars like Robert Adamson (Noah Newman), Lamon Archey (Mason Wilder), Steve Burton (Dylan McAvoy), Angell Conwell (Leslie Michaelson), Marco Dapper (Carmine Basco), Max Ehrich (Fenmore Baldwin), Hunter King (Summer Newman), Ignacio Serricchio (Alex Chavez) and Redaric Williams (Tyler Michaelson) will help the show continue to thrive and maintain the Number One Daytime Drama title it's held since 1988. "[These actors have come in] to supplement the amazing talent that we already have and take us to the next level."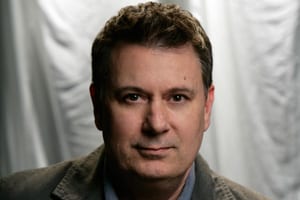 But what exactly is in store for these faces, as well as for other characters like Victor Newman (Eric Braeden), Sharon Newman (Sharon Case), Phyllis Summers (Michelle Stafford), Ashley Abbott (Eileen Davidson) and Nicholas Newman (Joshua Morrow)?
Headwriter Josh Griffith is notorious for keeping mum about future story details, but he did offer up a little preview of what's to come for the 40th Anniversary and beyond. "We've just been warming up," he teased for reporters. "And we're going to get hotter, sexier, more romantic, more intriguing and more suspenseful as the months go by."