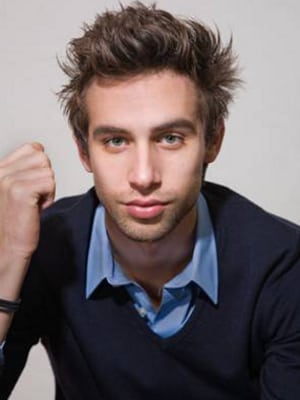 Blake Berris may be best known for his role as Nick Fallon on "Days of our Lives," but the young actor has been busy trying to make a name for himself via other avenues, as well. He's recently made headway in the indie film circuit, and his latest project is Jane Clark's "Meth Head," a story about a man named Kyle, played by Lukas Haas ("Lincoln," "Inception," and "Brick"), who loses control of his life after becoming addicted to methamphetamines.
In the powerful film that debuts tonight, March 7, at the DC Independent Film Festival in Washington D.C., Berris plays Dusty, one of Kyle's drug dealing friends. The film also stars Wilson Cruz ("He's Just Not That Into You" and "My So-Called Life").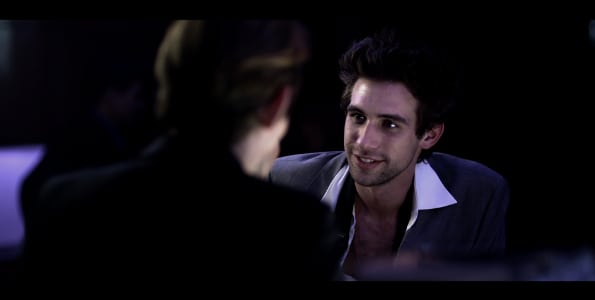 "I don't see 'Meth Head' as simply a drug film.  I see it as a film about family – the one that we are born into, the ones that we create – and how they impact the addiction and how the addiction impacts them. In simple terms, it's about the human beings," says Clark, who has previously screened several short films at the DC Independent Film Festival, including "Carrie's Choice" and "Beyond Words".  "These are the fathers, sons, mothers, lovers, friends, aunts, neighbors that we all know. They are just like us, filled with dreams, desires, fears and insecurities. The only difference is the chemical changes that impact their behavior and their choices because of the drug."
For more information, visit the film's official website.