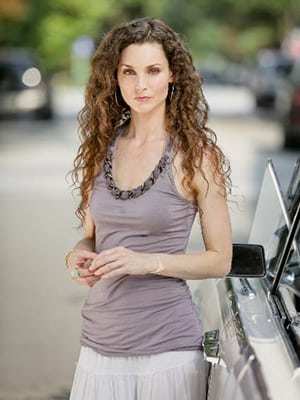 If you haven't yet had a chance to meet some of your favorite "All My Children" stars via the very popular A Tribute to Pine Valley tour, then you're in luck: Three more dates and locations have been added to the successful tour!
You can catch Walt Willey (Jackson Montgomery), Alicia Minshew (Kendall Hart Slater), Vincent Irizarry (David Hayward), Darnell Williams (Jesse Hubbard), Debbi Morgan (Angie Hubbard) and Jacob Young (ex-JR Chandler, now "The Bold and the Beautiful's" Rick Forrester) on Saturday, May 4, at the Times-Union Center for the Performing Arts in Jacksonville, Florida, then again on Sunday, May 5, at the Studio Gallery at Fontanel in Nashville, Tennessee, and yet again on Sunday, May 19, at the House of Blues in Cleveland, Ohio!
For more information on the additional dates, including ticket prices and times, visit A Tribute To Pine Valley's official website.