During tonight's 65th Annual DGA Awards Dinner, held at the Ray Dolby Ballroom at Hollywood & Highland in Los Angeles, "One Life to Live's" Jill Mitwell beat out "General Hospital's" Larry Carpenter, Scott McKinsey and William Ludel and "Days of our Live's" director Albert Alarr in the category of Outstanding Directorial Achievement in Daytime Serials. Mitwell won for her direction of the episode "Between Heaven and Hell," which aired during "OLTL's" final week on television (week of January 9, 2012). Coincidently, the title of the episode is based on the fact that prior to its 43-year run on ABC, which began July 15, 1968, "One Life to Live" was initially titled "Between Heaven and Hell."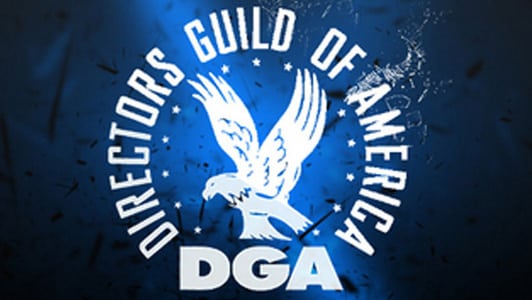 Mitwell's win tonight marks her fourth out of nine nominations, all for work on "One Life to Live." She previously won the DGA Award in this category for directing "Episode #9779" in 2006, "Episode #8295" in 2000 and "Episode #6356" in 1993. Mitwell's additional nominations were based on episodes "Starr X'd Lovers, The Musical, Part Three" in 2010, "Episode #8691" in 2002, "Episode #8012" in 1999, "Episode #7761" in 1998, and "Episode #7285" in 1996.
Actor/Director/Producer Kelsey Grammer hosted the nights festivities, which honored directorial work in various aspects of the entertainment industry including movies and television.
Mitwell's Directing Team included Associate Directors Tracy Casper Lang, Teresa Cicala, Michael Sweeney and Paul S. Glass, Stage Managers Alan Needleman, Keith Greer, Tracy Casper Lang and Leah M. Weber, and Production Associates Nathalie Rodriguez and Kevin Brush.
For more on the Directors Guild of America, click here.