Jack Wagner Tweets Live with 'GH' Fans Tomorrow!
Disney/ABC Television Group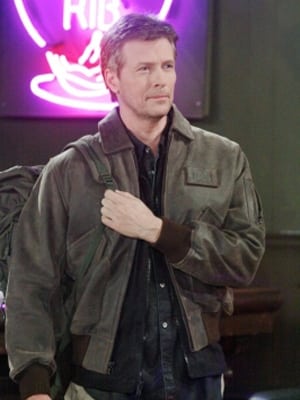 On Friday, March 1, during the east coast broadcast of ABC's "General Hospital"" (2:00 – 3:00 PM ET/11:00 AM – 12:00 PM PT), fans of Jack Wagner (Frisco Jones) will be able to chat  live with the soap star as he discusses his characters quest to win the heart of ex-wife Felicia (Kristina Wagner). In the episode, Frisco reiterates  his intention to win Felicia back, and later Felicia confides her quandary to Duke (Ian Buchanan), who urges her to face the problem head on.
Fans of the soap will be able to submit questions to Wagner via the #AskGH hashtag. The actor will respond using his Twitter account @JackWagnerHPK.