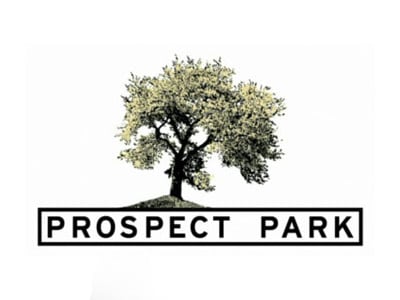 A Prospect Park representative has confirmed to Soap Opera Network that Stephen 'Foz' McDermott, who was officially named head of production for the company's internet hub TOLN on Monday, January 7, has been let go. The rep tells us that McDermott's departure from the company will not put a dent in production of "All My Children" or "One Life to Live," which will begin filming in Stamford, CT next month.
Word of McDermott's departure began circling shortly after the company announced his joining. The former "Hereos" coordinating producer had been an active participant on Twitter for a number of years, however his account was taken offline. He'd been tweeting about being "psyched about the east coast return" of the soaps (particularly in the case of "AMC"), and expected things to get "more interesting!" His Tumblr page was also removed.
Prospect Park has not named a replacement for McDermott, but expects to find someone soon.